Have you received treatment from us, or used any of our services? Please help us by giving us some feedback about how we performed.
Our regulators, The Care Quality Commission, as well as the Commissioners at NHS England would like to know how you have benefited clinically from the service we provide.
These 'Patient Reported Outcomes' are being given more and more weight in the evaluation of treatments and those organisations who provide them.
If your symptoms have partly or fully resolved and you are feeling better, or the worse, for your treatment then we would like to receive your feedback.
We will not publish your comments without your permission, but they will help us and our commissioners to evaluate what we do and continually improve our service for others.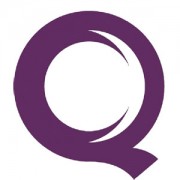 The service was well equipped and well maintained, with careful attention to all aspects of safety. The staff at the hyperbaric unit were compassionate and caring. The service was appropriately staffed with well qualified doctors, nurses and technical staff, and was responsive to patient's individual needs. The clinical lead and registered manager provided a strong lead and team working was effective.
Past Testimonials / Feedback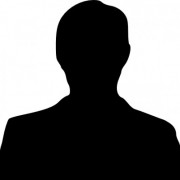 I must commend the stay in the unit on the 2 days we were there. They exceeded our expectations in the way they made us feel supported. What was an extremely painful time emotionally was made easier to cope due to the professionalism and genuine care and concern of the staff. HUGE THANKS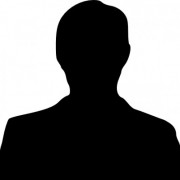 All the folks at LHM are kind and very professional. Explained all out questions. The all very supportive & approachable. They made our stay in the hospital very easy and treated us with respect & dignity. I can't thank them enough.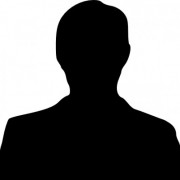 Exceptional levels of care and attention.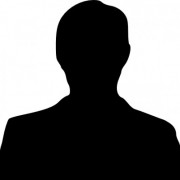 Thank you for all your help you gave to me. The service you provide is excellent.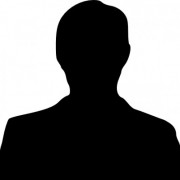 The whole medical team at the Hyperbaric Department were very supportive and they are amazing. Very competent. Thank you all.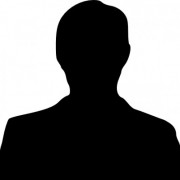 I have been 'spreading the word' about the benefits of HBOT.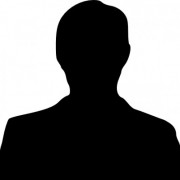 I found the experience of potentially having DCI very traumatic. Your team was kind & supportive. Even after having an assessment and the doctor deciding I did not have DCI, I still felt very anxious as my boyfriend who did the same dive was treated for a suspected case. So in the following days I was very appreciative to have a number to call for support. I was also very reassured by being put straight through to the doctor who saw me to gain reassurance. The complimentary taxi home after my boyfriend's treatment in the chamber was an unexpected and very welcome, generous touch after a long and stressful day. Many thanks.